SERVING NASSAU COUNTY PLUMBING CUSTOMERS FOR 60 YEARS!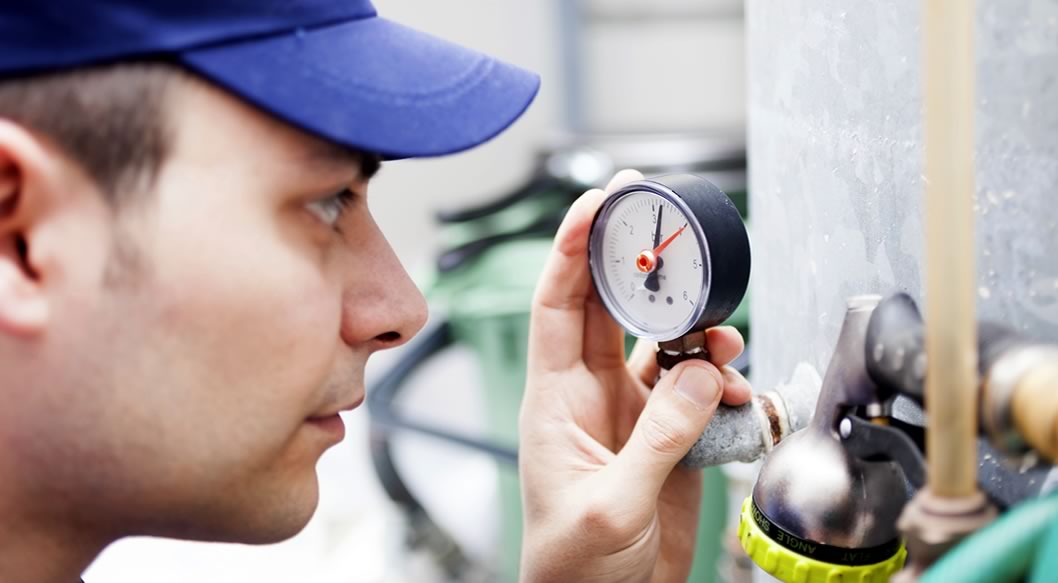 Reilly Plumbing has been servicing residential and commercial plumbing and heating customers on Long Island for over sixty years. We specialize in delivering the highest quality repair and installation, no matter how big or small the job. At Reilly, we pride ourselves on the fact that when you hire us for your plumbing work, our entire company works hard to ensure your experience is handled with professionalism and dedication.
Professional and Detail Oriented Long Island Plumbers
Our technicians are true professionals; they arrive on time wearing a clean uniform, listen to your needs and thoroughly clean the work area when the job is complete. We take our responsibility very seriously when you place your trust in us. In return for your trust, we pledge to always tell you up front what your cost will be to complete your job correctly. We make it a point to go over any details or limitations of a plumbing service proposal that will affect your enjoyment of the end result. You are told exactly what to expect up front. All work is guaranteed. Providing exceptional customer service combined with the very best plumbing and heating service is what we do day in and day out.
100% Dedicated to Solving Your Plumbing Problem
We live and breathe the service industry – it is our passion to provide outstanding customer service and exceptional quality work from our plumbing and heating technicians that is the foundation of our business. The Reilly family is 100% dedicated to solving your plumbing and heating problems so that you can be more comfortable in your home today. Call Reilly for unbeatable service and commitment to customer satisfaction. If your home or business is located in one of the towns listed below, the experts at Reilly Plumbing can service all of your plumbing and heating needs.