High Efficiency Heating Equipment
EQUIP YOUR LONG ISLAND HOME WITH HIGH EFFICIENCY HEATING EQUIPMENT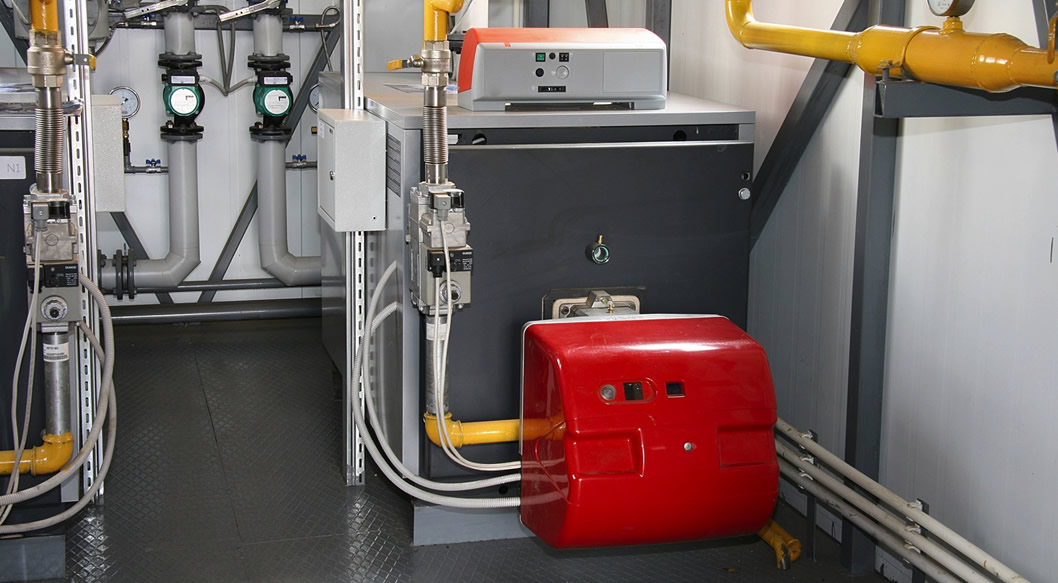 High Efficiency Furnaces and Heat Pumps
Did you know that homeowners who heat with oil can save 30% per year on fuel usage with the installation of a new, high-efficiency boiler or furnace? Choosing an ENERGY STAR® certified oil-fired heating system will help to keep energy costs low while improving overall home comfort.
Heating is a major consumer of energy in the home, and there are several factors that influence how much energy your heating equipment consumes. Some of the different influencers include ducts, how well air sealed and insulated your home is and of course the equipment itself. As you choose a new furnace or heat pump, you may want to consider taking a look at the whole picture in order to help your system operate as efficiently as possible.
Choosing a Furnace or Heat Pump
The best way to know if the equipment you're purchasing is going to save your money on your electric and/or gas bills is to look for the ENERGY STAR label. In order for the equipment to achieve this label, it must meet certain energy efficiency standards.
Furnace. Gas furnaces must have an AFUE rating of 90% or higher and oil furnaces must have an 85% AFUE rating or higher in order to receive the ENERGY STAR label.
Heat Pumps. While there are many heat pumps to choose from, air-source heat pumps are more common than geothermal heat pumps due to cost. For split system air-source heat pumps to achieve ENERGY STAR, they must have the same SEER and EER as split system air conditioners and they must also have an HSPF of 8.2 or greater.
Energy Star
Energy used in our homes often comes from the burning of fossil fuels at power plants. This is what contributes to global warming. So, the less energy we use in our homes, the less air pollution we generate. Did you know that your home could be a greater source of pollution than your car? In fact, 16 percent of U.S. greenhouse gas emissions are generated from the energy used in homes nationwide. Luckily, the Energy Star Standard is changing the way New York uses its precious resources.
Created in 1992, The Environmental Protection Agency and the Department of Energy created the international Energy Star standard. Any device carrying the Energy Star logo must use, on average, 20-30% less energy than the required federal standards.
The Energy Star initiative is not just a charitable act of conservation. Along with reducing precious resources, a homeowner that uses Energy Star labeled appliances, especially heating systems such as furnaces and water heaters, typically save around 30% on their energy bill. While newer homes are being built with strict energy saving standards in mind, a home built long before the creation of the Energy Star standard can easily be converted by Reilly Plumbing into a greener, more energy efficient home.
To schedule an appointment with a Reilly Plumbing representative, please call us. We'll be happy to meet with you at your convenience to explain all the ways a system upgrade or replacement can benefit you … and your budget.