PLUMBING REPAIRS & SERVICES IN NASSAU COUNTY LONG ISLAND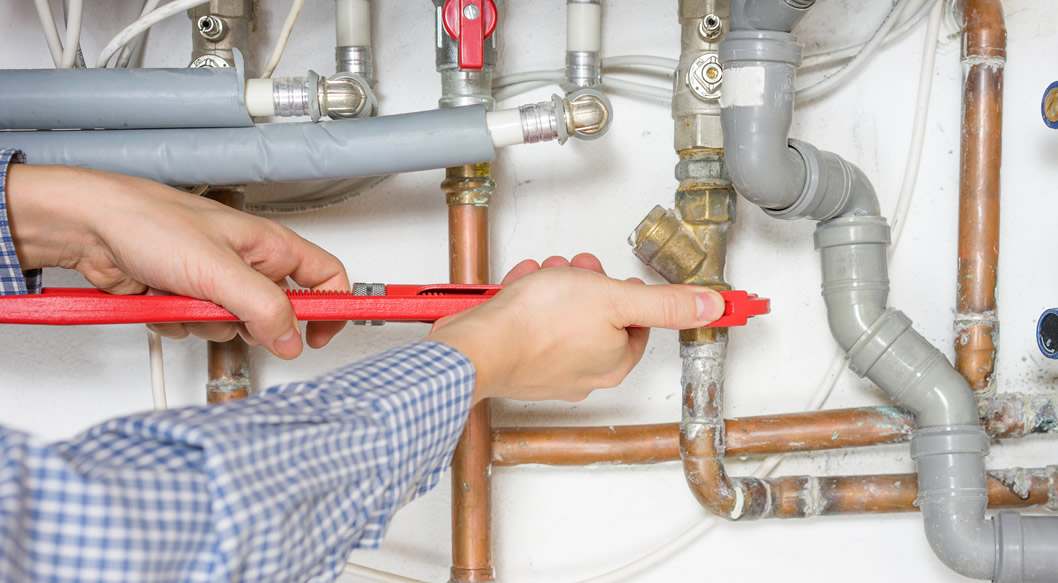 The plumbing system in your home is complicated and one of the most important parts in providing comfort and making life easy for you and your family. Unexpected plumbing issues can happen at any time and when they do you want them taken care of right away so life can get back to normal.
Full Service Residential & Commercial Plumbing Services
Reilly Plumbing is a full service company. We handle all areas of plumbing, whether residential or commercial. For fast, reliable and affordable plumbing and drain cleaning, call the experts at Reilly Plumbing. We diagnose and solve all plumbing problems – simple or complex – including repairs, emergency service, replacement service and maintenance programs. Our plumbers and technicians provide the following full-service plumbing options:
Appliance hook-ups
Water heaters
Tankless water heaters
Sump pumps
Ejector pumps
Toilet Repair, Replace & Install
Battery backup pump systems
Drain and pipe repair
Instant hot water
Laundry tub installation
Sink, Faucet Repair
Irrigation Systems
Disposals
Sump Pumps, Disposals
Commercial Power Jetting
Sewer & Drain Rodding
Backflow Inspection & Installation
No Plumbing Repair is Too Big or Too Small
Don't be stuck with plumbing disasters. Frozen pipes, damaged water lines, drain clogs and cracked outside faucets can wreak havoc on your home. Don't let a small leak lead to big water bills. Even small leaks, drips, or occasionally running toilets can lead to bigger problems. Ask us how to correct these plumbing problems and help save you money.
The skilled plumbers at Reilly know there are no short term solutions to plumbing problems. They'll use their experience to diagnose the problem, provide options for repairs and with our No Surprises Pricing. The price quoted is exactly the price you pay. Whether it's fixing an annoying leaky faucet, replacing a toilet, installing a new water heater or garbage disposal, unclogging a drain, or completely upgrading your kitchen and bathroom fixtures, the plumbers at Reilly Plumbing can handle absolutely any repairs for any part of the plumbing system in your home.