KEEP YOUR LONG ISLAND COMMERCIAL HEATING SYSTEM RUNNING SMOOTHLY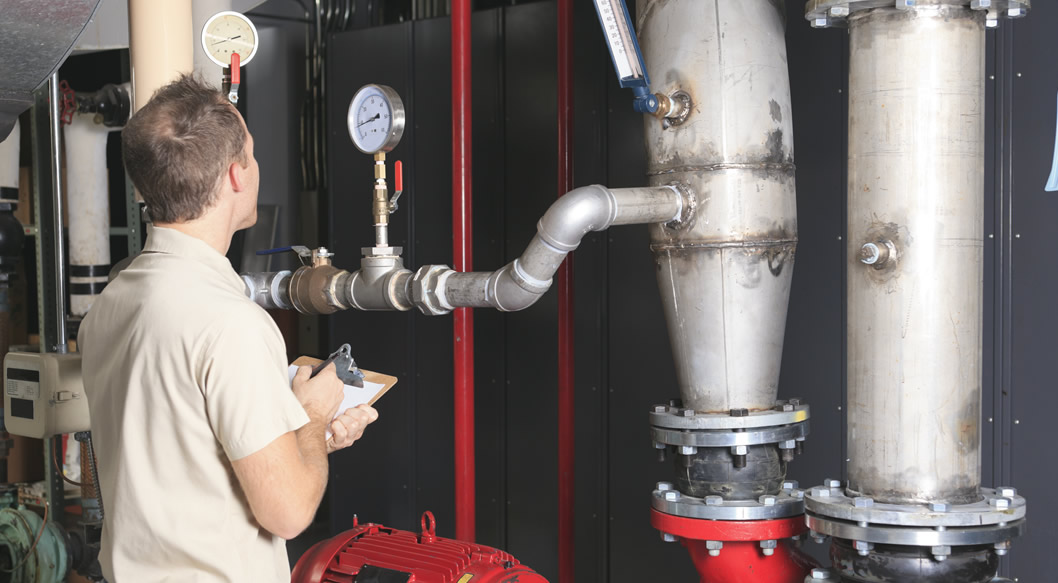 If you are an owner or property manager for a Long Island commercial building, you know how important it is to keep the heating systems running smoothly all year round. If your building's system breaks down for even a few days at the wrong time, you could be looking at some serious financial losses in sales, wages or both. The wise choice for any commercial building manager is to build a relationship with a local, reputable heating expert so one phone call is all you have to make if something goes wrong. Time is of the essence, so having professional help available is key.
Maintenance is the Key
Regular maintenance is just as important for commercial heating systems as it is for residential ones. With so much at stake in the form of lost sales, wages, production and the potential for property damage, keeping these systems maintained all year is extremely important. As with residential systems, regular maintenance will keep everything clean and running smoothly. A well-running system helps keep costs down and customers happy.
Reilly Plumbing recognizes the importance of choosing the right commercial heating comfort system for your Long Island commercial property. With services that include commercial furnace repair and service, furnace installation, or furnace replacement and maintenance, we are able to supply all your heating needs. For our commercial customers we service roof top/package units, boilers, exhaust equipment, unit heaters, and pneumatic and DDC temperature controls. We can provide both in and out of warranty service on all brands of equipment.
We offer service, repair, and installation on all brands of commercial heating systems and equipment to businesses in many towns on Long Island. Our technicians are trained to diagnose and fix any problem you may encounter with your commercial heating products and perform routine maintenance and repair work to keep your systems operating efficiently.