Plumbing Installations & Alterations
QUALIFIED LONG ISLAND PLUMBERS FOR INSTALLATIONS & ALTERATIONS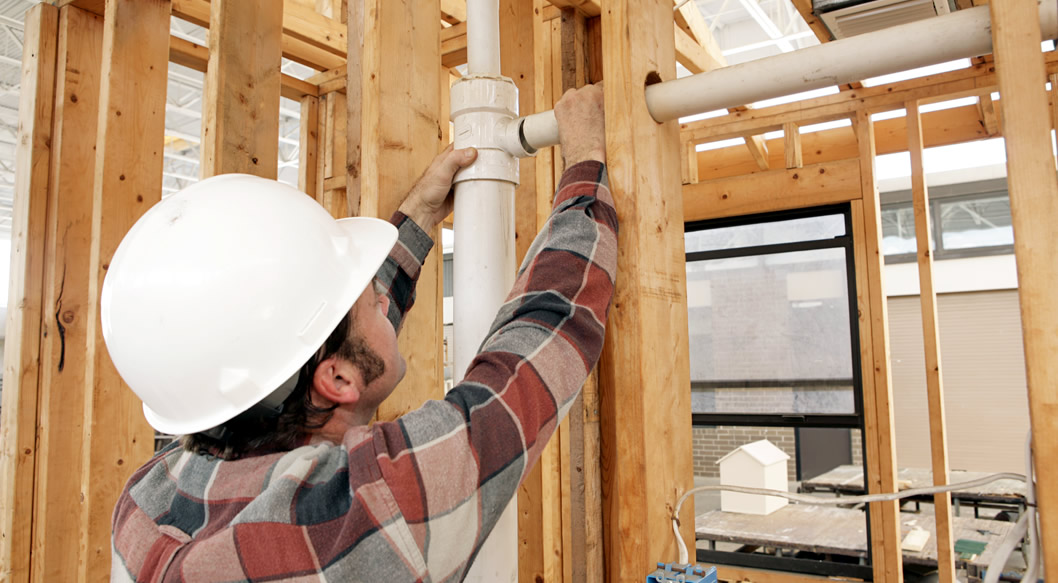 Long Island Plumbing Installation
Finding a qualified licensed plumber is one of the first things you should consider when remodeling, adding to your Long Island home, or building a new home. It is very important that your plumbing is correctly installed –both what you can and can't see. At Reilly Plumbing, our licensed plumbers are trained to do just that. There are many choices when it comes to selecting plumbing fixtures as well. We can help you select a good quality fixture that fits your budget.
If you are ready to have any plumbing installed in your home and you want a trusted expert, please call us. Our licensed plumbers will provide the service and experience you're looking for.
New Construction Plumbing
When building a home on Long Island, there are a tremendous amount of decisions to make. The plumbing system should be integrated into the earliest aspects of the design. The most vital part of plumbing installation occurs behind the walls or even under concrete in a basement.
For this reason, it is highly recommended that you contact us in the planning stages. We can work with your builder or you the homeowner to make sure all systems are installed easily and efficiently. Knowing the local building codes is part of our job so that there are no surprises along the way. Our licensed plumbers keep abreast of New York plumbing codes through continued education each year.
Remodeling Plumbing
During remodeling projects homeowners often decide to remove outdated or non-functioning fixtures. This is also a great time to examine the pipes in and around those fixtures for corrosion or leaks and possibly replace some or all of the piping. With the fixtures removed and water turned off, re-piping can be performed at the same time to reduce costs and update your overall piping. Call us before you remodel so that we can help you plan a successful and stress-free Long Island home remodeling project.
Installing New Fixtures
Adding a new sink or faucet seems like a simple project, but, in fact can be tricky sometimes. Everyone wants the best quality product that lasts and an experienced plumber to install them properly the first time. You can rest assured that our plumbers are your best bet for any kitchen or bathroom upgrade. We specialize in all types of plumbing installations; including, but not limited to:
Sinks and faucets
Bathtubs or whirlpool tubs
Shower faucets and body sprays
Rain heads
Toilets
Garbage disposals
Conventional Water Heaters
Tankless Water Heaters
If you are contemplating remodeling, replacing an existing fixture and adding a new bathroom or laundry room or have old pipes leaking in your walls or crawl space, call us. Reilly Plumbing has experienced plumbers with the right tools and quality products to get the job done right the first time.